Introduction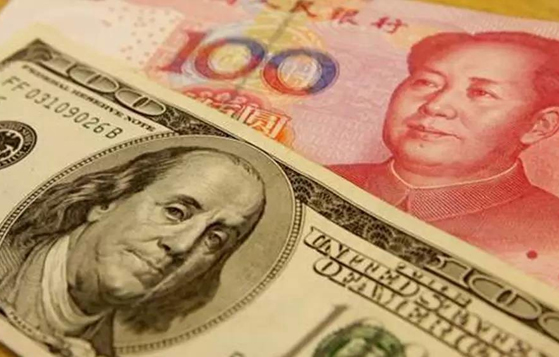 As the internationalization of the RMB accelerates, the demand to hedge currency risk in the CNH market is increasing. The USD/CNH futures contract provides a way to easily manage USD/CNH exchange rate risk on the Hong Kong Futures Exchange's electronic trading platform.

Contract Specifications
Please refer to the following HKEx website link
USD/CNH Product Page from HKEX
---
Advantages
Hedge or take on RMB exchange rate risk
Investors will be able to hedge or take on RMB exposure with USD/CNH futures.

Quoted in standard interbank FX terms
The contract is quoted in standard interbank FX terms: RMB to USD
(e.g. RMB 6.2486 per USD).

Competitive and transparent pricing
USD/CNH futures will be offered exclusively on HKEx's electronic derivatives trading platform, which offer transparent pricing in a regulated centralized marketplace.

Minimal counterparty risk
Trades will be cleared and settled by HKFE Clearing Corporation Limited, an HKEx subsidiary, acting as central counterparty in every transaction.

Market Makers providing liquidity
Market makers will provide continuous two-sided markets throughout the trading day to enhance liquidity.
---
 Hong Kong Futures Hotline: