Introduction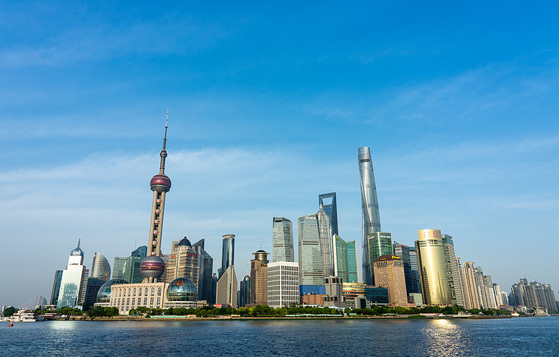 China B shares are also known as Special Renminbi-Denominated Shares, which are shares issued by companies registered in China and listed in Chinese local B market. There are two Chinese local B markets: the Shanghai B shares market and the Shenzhen B shares market. The B shares listed on the shanghai Stock Exchange are settled in US dollars, while the B shares listed on the Shenzhen Stock Exchange are settled in Hong Kong dollars. Starting from June 1, 2001, all legally-owned foreign currency deposits can be used to trade China B shares. Although the local mainland Chinese are allowed to trade China B shares using the legitimate foreign currency deposits, the trading participants of B Shares are still primarily foreign investors. 
China B Shares Markets  
---

Shanghai Stock Exchange
Shanghai Stock Exchange was established under the approval of the People's Bank of China on November 11, 1990, and was officially in operation on December 19 of the same year under direct administration by the China Securities Regulatory Commission. After years of continuous development, the shanghai stock market has made its way to be the leading market in terms of areas such as number of listed companies and stocks, total market value, total market capitalization, total stock volume, and turnovers of both stocks and treasuries.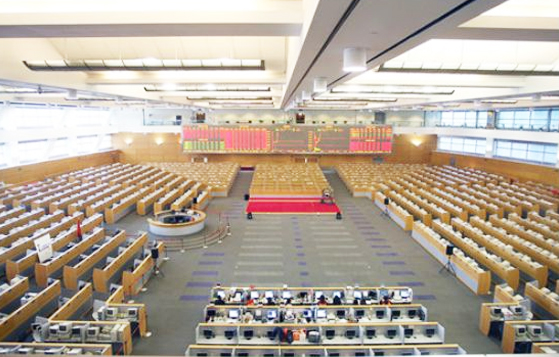 Shenzhen Stock Exchange 
Established on December 1, 1990, Shenzhen Stock Exchange, which is directly administered by the China Securities Regulatory Commission, provides a facilitated platform to centralize all stock trading. In October 2009 Growth Enterprise Market was officially launched. The Main Board of Shenzhen Stock Exchange, the Small & Medium Enterprise Board, the Growth Enterprise Board as well as the stock quotation / transfer system for non-listed companies have basically established the multi-structural framework of capital markets in Shenzhen.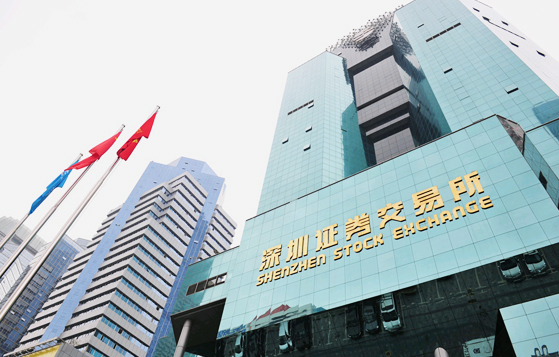 Important Notes for China B Shares Trading 
---
1. Existing Bright Smart securities account holder can instantly start trading China B shares.
2. Apart from brokerage commission, China B shares also has the following payable fees: trading levy, sales tax, settlement fee and corporate action fee. For details please refer to "Pricing Table for Global Securities Trading".
3. Morning trading section is 09:00-11:30; Afternoon trading section is 13:00-15:00.
4. Trade orders of China B shares can be placed starting from 08:30 on each trading day.
5. Lot size of China B shares is set to 100 shares each.
6. Shanghai B shares are settled in US dollars while Shenzhen B shares are settled in HK dollars.
7. Trades are settled on Day T+3.
8. Intra-day stock sale is not allowed with B shares, for instance: B shares bought on day T can only be sold the earliest on day T+1
9. Short-selling is not allowed with B shares.
10. Price fluctuation limit of 10% up/down of the previous closing price applies.
11. No physical stock deposit or withdrawal service available.
12. No Margin Financing service available for China B shares.
---
Related Links

B share in Shanghai Stock Exchange
B share in Shenzhen Stock Exchange
List of B shares traded in Shanghai Stock Exchange
List of B shares traded in Shenzhen Stock Exchange

Stock Price Quotation Website (Real-time stock price quotations for reference only)
Tencent Finance

Latest Listed Company Information
B shares in Shanghai Stock Exchange
B shares in Shenzhen Stock Exchange

Global Products Hotline


Telephone:(852)3890 0638